Learn About Tri-Rivers School of Nursing
Achieve
Our staff goes the extra mile to help you achieve success! Placing a strong emphasis on clinical skills training, offering unparalleled support for students' varied learning styles, and providing one on one with students along the way. We work hard to support your goals of becoming a healthcare professional.
Believe
At Tri-Rivers we believe our students will be successful and they are! Tri-Rivers LPN to RN program was recognized as the only RN program in Ohio with more than 10 students who received 100% NCLEX pass rate. We celebrate our students' success and commend our compassionate caring instructors.
Connect
Tri-Rivers School of Nursing is located in Marion, Ohio—Central Ohio's home of President Warren G. Harding. The bucolic community offers wildlife trails, cultural events at the historic downtown Palace Theatre, as well as recreation, museums and shopping.
The people are welcoming and friendly—"You'll Feel Right At Home."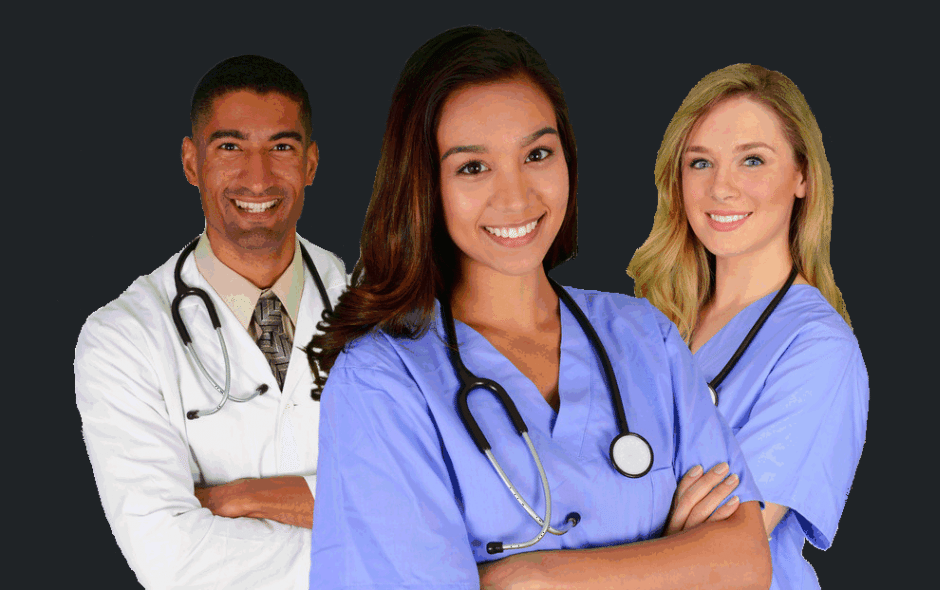 Affordable Classes to Advance Your Career!
Patient Care Technician
If you are interested in healthcare, but unsure of exactly which healthcare field to enter – this is the program for you!
Philosophy We Strive For
At Tri-Rivers we strive to be a school where you are ALLOWED to, INSPIRED to, and EXPECTED to be AMAZING!
Our aim is to provide affordable programs—some of the most affordable healthcare programs in Ohio—so you can reach your goal of being a healthcare professional.
What You Should Know:
When looking for Ohio Nursing Schools, your first choice is Tri-Rivers.  We're an affordable Nursing School that serves Columbus, Delaware, Marion and other central Ohio markets  including Franklin, Richland, Union, Morrow, Marion etc. We offer PN (LPN Training), LPN to RN, and  IV Therapy, Patient Care Technician, Home Health Aide, Nurse Aide training programs, as well as a Pathway to your BSN.
Skills We Use
Compassionate, Caring Instructors
Believe! Achieve! Succeed!
Flexible Program Choices!
Classes designed with the adult student in mind
Changing Lives Through Education
Be Amazing!
Strong emphasis on Clinical Skills
World Class Training is right here at Tri-Rivers. Our training courses are extensive and complete.
Get In Touch With Us
740-389-4682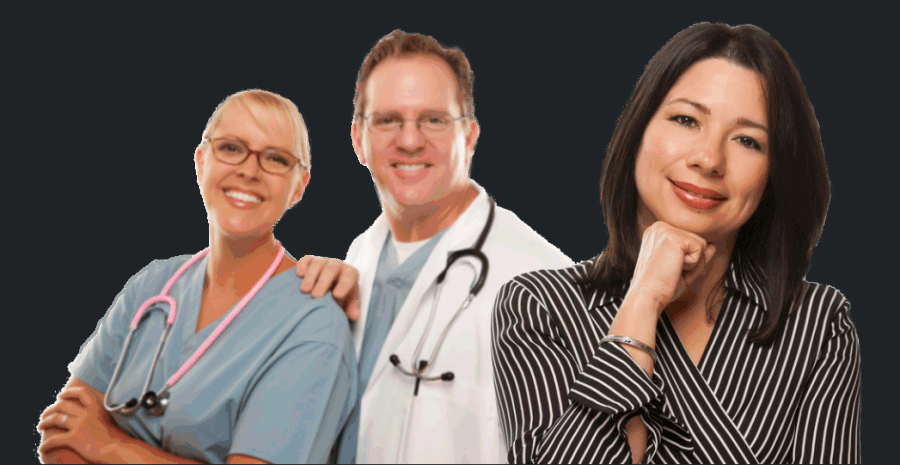 Tri-Rivers School of Nursing Serves Students In These Counties
Franklin, Marion, Delaware, Crawford, Morrow, Knox, Richland
Serving These Communities
Bucyrus, Marion, Mount Gilead, Cardington, Galion, Kenton, Mt. Vernon, Richwood, Ashley, Marengo & more!
740-389-4682